After assembling and flashing you now have the ready to use Libre Solar MPPT solarcharger.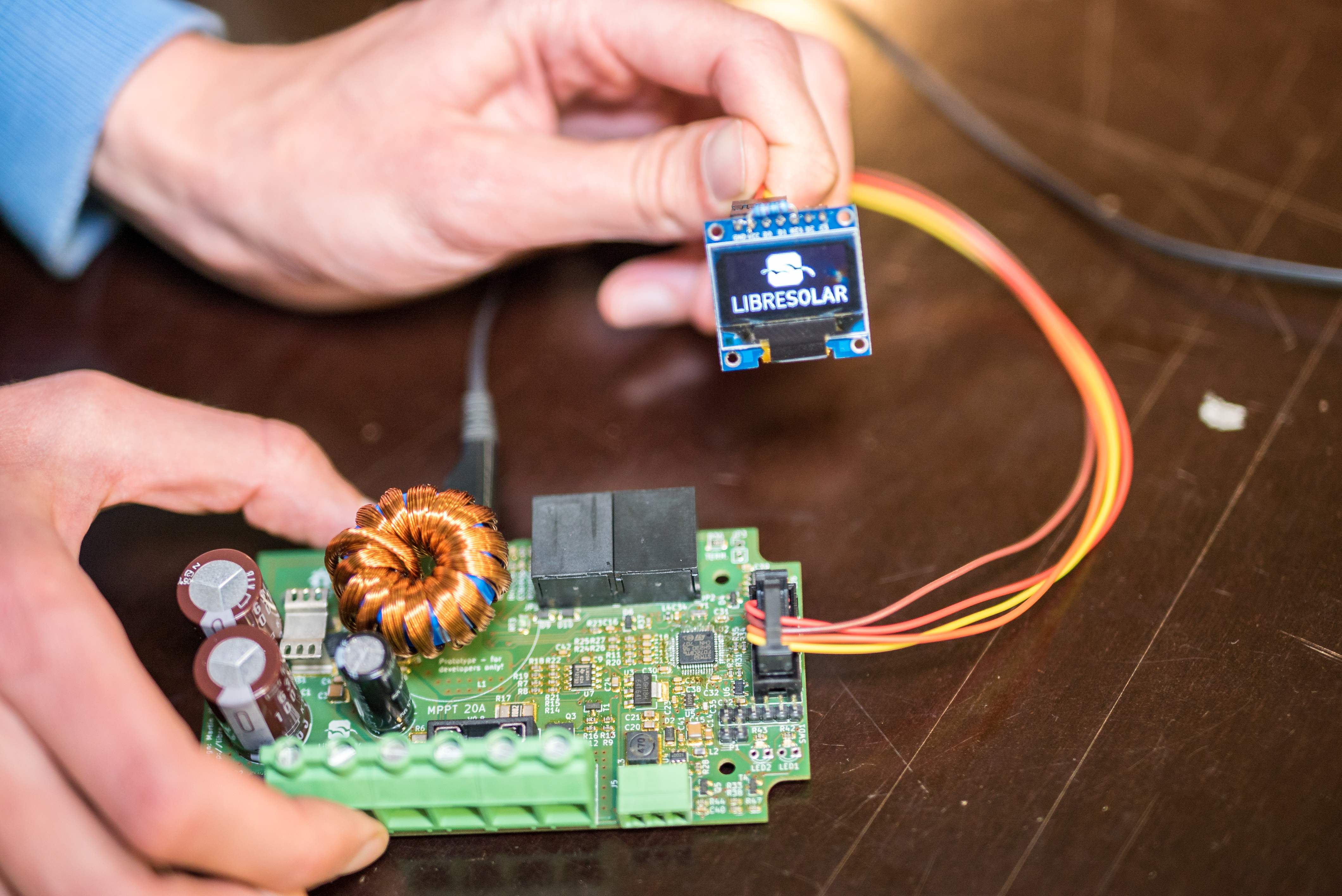 What you can do with it now?
You can now connect solarpanels, batteries and loads directly. How to do that we will show you in our next OER "Assembly of a Solarbox".
Next steps
Feel free to use this material and collaborate with us for optimizing the content. You find all OER content on our GitHub page.
We are happy for any feedback!